The SERAM Web Application
Powerful features, yet simple to use for the occasional user
Data Collection
High-quality data is the main ingredient for meaningful data analysis and reporting. Data collection must therefore be supported by tools which promote good data quality. SERAM has sophisticated manual data entry support with data checks and workflows, or data can be automatically transferred into SERAM for further processing.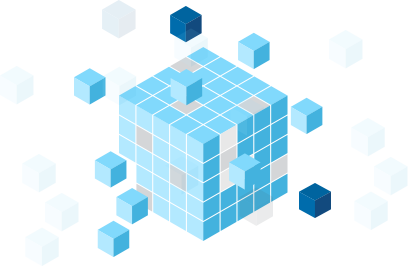 Verifying or Analyzing Data
Knowledge is power - but only if you can gain insights from your collected data. Verification and analysis can effectively be done by comparing data to previous data, but also by benchmarking and correlation of quantitative and qualitative data. SERAM provides the tools to do just that.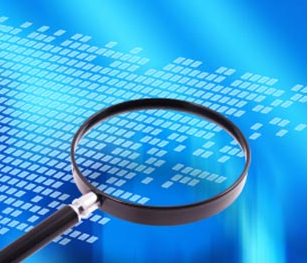 Security and Access Control
In todays networked world, effective but manageable access control and security are of utmost importance. With the fine-grained access control features in SERAM, you can manage all security aspects down to indicator and structural levels.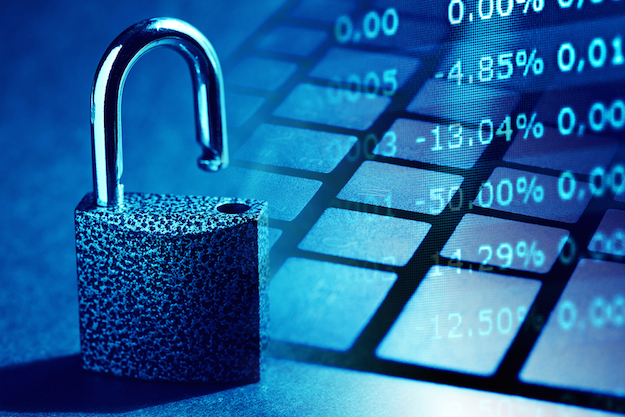 Organization and Structures
Businesses are organized in structures, such as legal entities or physical sites. Also, there are relations between different structures: sites are in specific countries, and they are part of some legal entity. Finally, both structures and relations may change over time. SERAM has powerful tools to manage all of this and much more.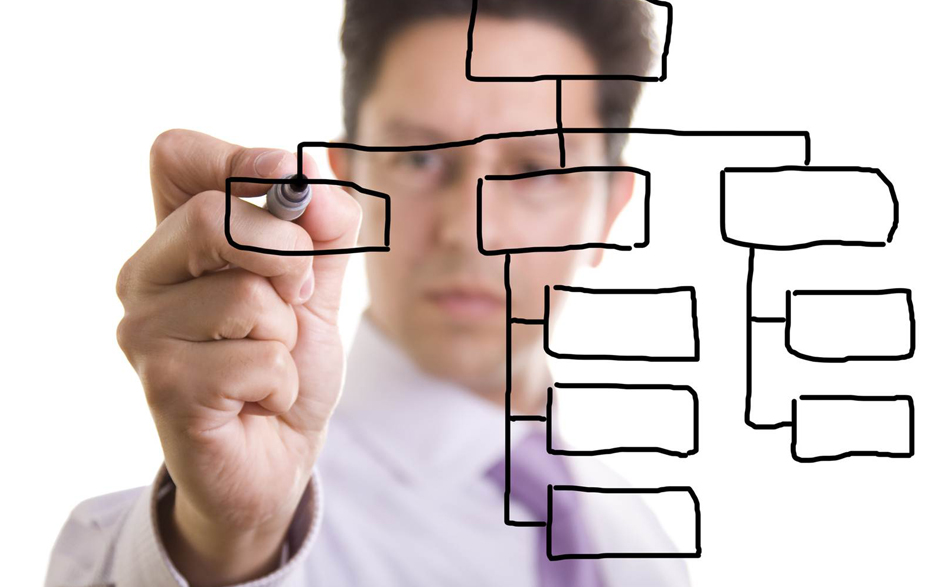 Indicators
Indicators are the key to your data, during data collection as input indicators and after data processing as consolidated or computed performance indicators. SERAM supports both quantitative as well as qualitative indicator types and may perform complex computations for all quantitative data.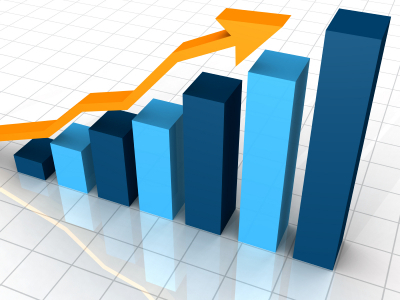 Reporting Periods
Reporting is based on time and typically done in yearly periods, while data collection and analysis is performed on shorter time spans. SERAM provides the tools to compare data across years, but supports time layouts with semestrial, quarterly, monthly and even weekly time spans.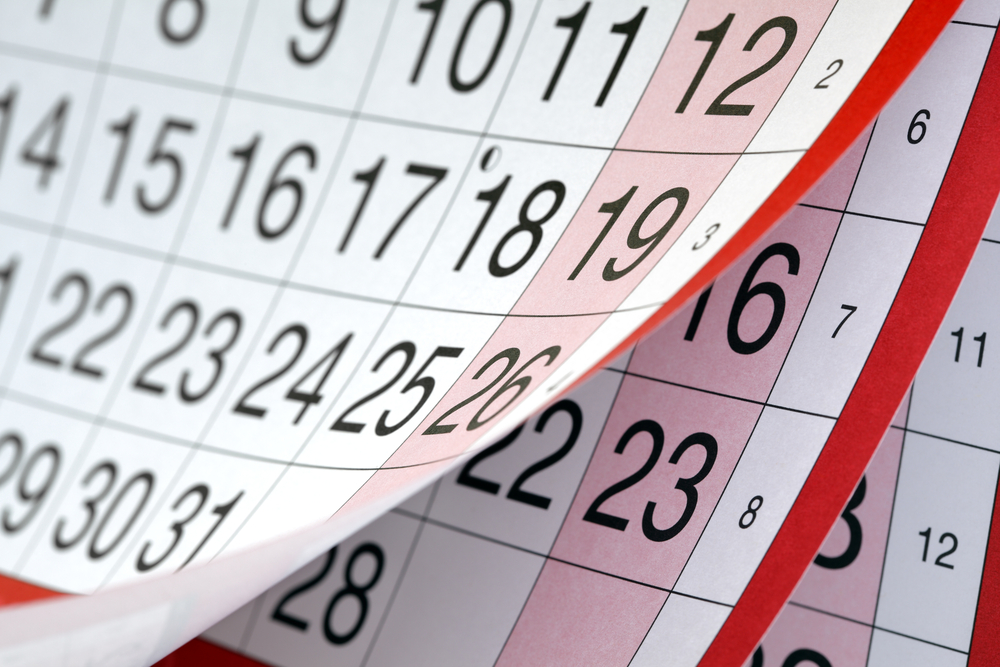 API and System Management
At a certain scale, system integration is a necessity. SERAM has REST API endpoints which allow the connection to other services, both for in and outbound data.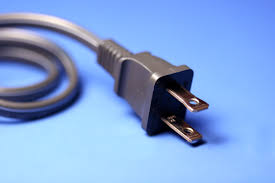 Get In Touch
Our team just loves to talk sustainability. Send us a message and we'll try to answer any questions you may have. Leave your number for a free call back!