SUSTAINABILITY IS TODAY'S CHALLENGE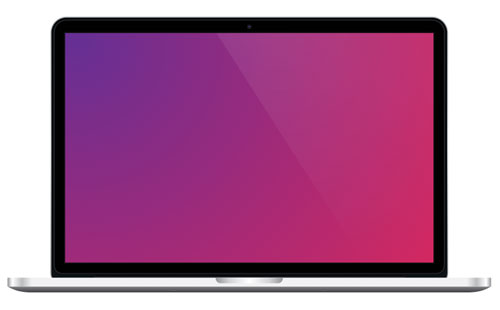 Do you need to collect, consolidate, compute and report data?
With SERAM, you can do all of this with ease. Unlike other products, SERAM is a highly configurable software platform which allows you to customize it to meet your specific needs, processes and workflows. If your requirements and organization change, SERAM will change along with its unique tools for managing organizational changes over time.
General News
Renewed GCWN certification of System Administrator

Wednesday, April 19, 2017 • General, Infrastructure

The main System Administrator of Sirius Technologies AG has attended and passed the renewal exam for the GIAC GCWN certification.

Merry Christmas and a Happy New Year

Saturday, December 24, 2016 • Arsène von Wyss • General

We wish everyone a Merry Christmas and a Happy New Year!

myclimate chooses SERAM as base for their sustainability tool

Monday, February 15, 2016 • Partners, General

The Foundation myclimate - The Climate Protection Partnership – has recently announced the release of their new software tool for corporate carbon footprint and sustainability management, called myclimate smart 3. The tool is completely built on the SERAM software platform, configured and customized by myclimate to implement their comprehensive solutions.
Latest SERAM Releases
SERAM Release "Azerbaijan"

Monday, July 3, 2017 • Release

A major update release of SERAM has been deployed.

SERAM Release "Auxois"

Wednesday, November 30, 2016 • Release

Another feature release of SERAM has been deployed.

SERAM Release "Asturcón"

Sunday, June 5, 2016 • Release

The new SERAM release has many new features based on customer requests.
Get In Touch
Our team just loves to talk sustainability. Send us a message and we'll try to answer any questions you may have. Leave your number for a free call back!